Waterfront properties are unique
Unlike other properties, waterfront properties are different. Only an expert in waterfront sales can educate buyers about your lake, the community and the features specific to your property that make it unique.
Our ability to specialize is what allows us to showcase your property in a most professional and elaborate manner. This gives you the competitive advantage and we have the results to prove it!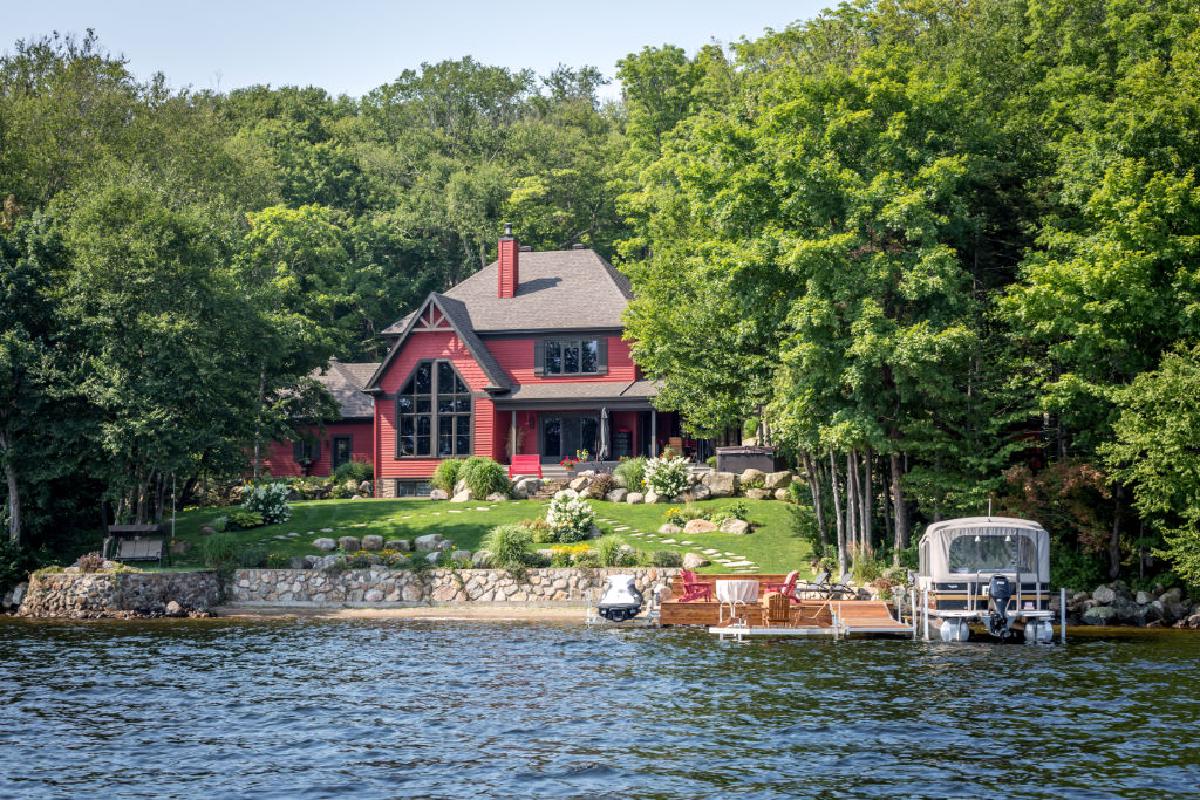 OVER $50,000,000 and
1500 acres of waterfront properties sold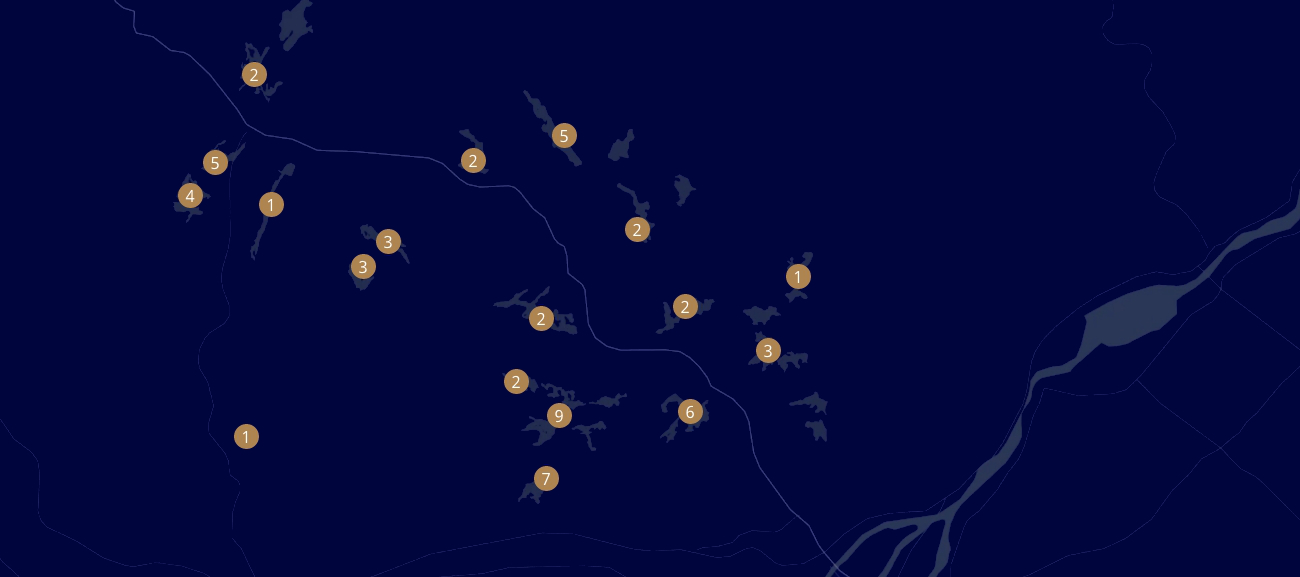 You're next, let us feature your home amongst the
most unique waterfront properties in the Laurentians.
List now
Specialized knowledge
Featured lake pages
The only agency in the world to offer featured lake pages. Professional helicopter videos, aerial photographs, and critical data exclusive to your lake.
Rights & Regulations
We make it simple for buyers to understand permitted lake uses, water quality and testing, septic systems, and municipal guidelines.
Fishing and activities
Lakes offer a diverse marine life, watersports, trails, and activities. We educate buyers about all these features and get your property SOLD!
Lake community
Established relationships with lake associations and their core values. Instant access to a network of waterfront-related specialists.
Tips on lakes
We produce unique content exclusive to waterfront living. Videos, articles, and social media posts keep waterfront enthusiasts entertained and up to date all year long.
Waterfront staging
Making sure buyers see the potential in your property. Opening views, adding accessories, and staging the dock experience. We showcase your lakefront!
International Visibility
Featured in the most highly recognized media in the world to attract over 200 million unique visits per month.
From the moment we decided to sell our lakefront property, the attention we received was impeccable. The detailed market value analysis and ongoing promotion were carried out in a professional and courteous manner. Their consistent communication and personal rapport assured us that our property received the exposure we expected. The fact that our property sold in 24 hours definitely exceeded our expectations.
John Carpendale & France Bouthillette
Saint-Adolphe-d'Howard
I have used Bord de l'eau Laurentides twice to both buy and sell my waterfront property, and both times they have gotten the job done! My property wishes and needs were met in the most professional and efficient manner. It was truly a pleasant experience throughout. If you are looking for an energetic and attentive professional who will meet all your waterfront property dreams, then I would wholeheartedly say, there is no one else to call. I highly recommend them!
Jennifer Yoon
La Minerve
We had the pleasure of dealing with Bord de l'eau Laurentides on two occasions. Thanks to the competence of this real estate agency, we achieved our goals of selling both our properties for top dollar. Knowing we could count on their specialized knowledge and professionalism, we mandated them for a third transaction. Without fail, they were able to get the job done once again. Bord de l'eau Laurentides is in a league of their own!
Georges Mace
Mont-Tremblant
Bord de l'eau Laurentides was the third real estate agency to come and meet us to discuss the sale of our home. Within minutes, we knew it was the agency for us. Jeremy's availability and energy along with the agency's visibility made it possible to sell our home quickly and efficiently. We ended up selling at a much higher price than suggested by the first two agencies we met with. Thank you, Jeremy!
Marc Fregeau and Ghislaine Pelletier
Saint-Adolphe-d'Howard
I chose Bord de l'eau Laurentides for their expertise and their approach in marketing waterfront properties. From my first contact with Jeremy Levitt, I felt his passion and enthusiasm. His sound advice from the beginning of the transaction to its completion along with his availability made our experience a most satisfying one. It is with pleasure and without hesitation that I recommend this agency!
Manon Parent
Lantier
My experience with Bord de l'eau Laurentides has proven to be most enjoyable at every step of the process, from the signing of the listing mandate until the conclusion of the transaction before the notary. I truly appreciated the team's professionalism, competence, sound advice and responsiveness. A real estate agency that really stands out!
Normand Bellemare
Saint-Adolphe-d'Howard
Statistics from summer 2020 on Centris.ca