Waterfront living
The listing of your waterfront property requires a competitive advantage over all other properties for sale in your neighbourhood. Bord de l'eau Laurentides is the first and only real estate agency in the Laurentians specializing exclusively in the sale of waterfront properties.
When you list your property with us, you benefit from a most elaborate, effective marketing plan. We are the obvious first choice for discriminating buyers eager to find their perfect waterfront property. Our buyers know we have access to the widest range of properties that would meet their criteria.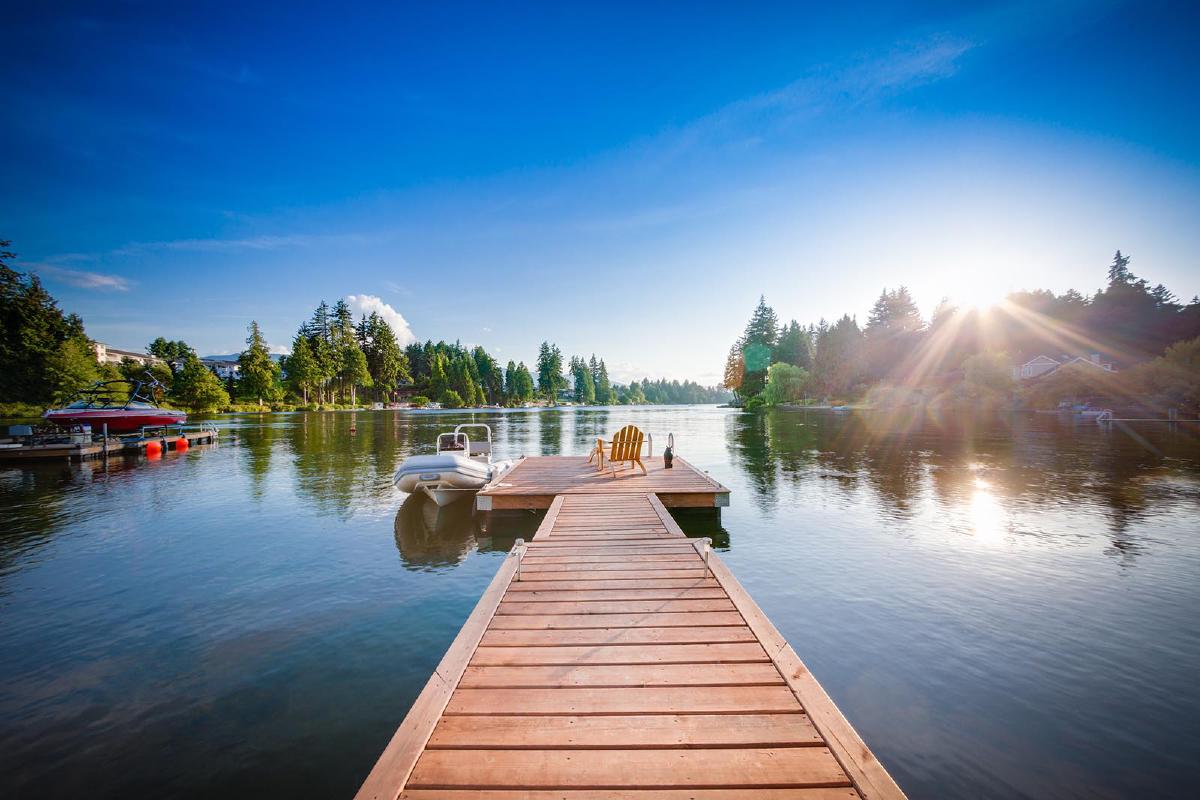 Our core values
Authenticity
We place your needs first. We are genuinely interested in your objectives. We will always represent you with honesty and integrity.
Communication
We keep you updated with the selling or buying process of your property. We will always endeavour to respond to your requests in a prompt and professional manner.
Accountability
Entrusting us with the sale of your property is something we take seriously. When we say we'll do something, we do it!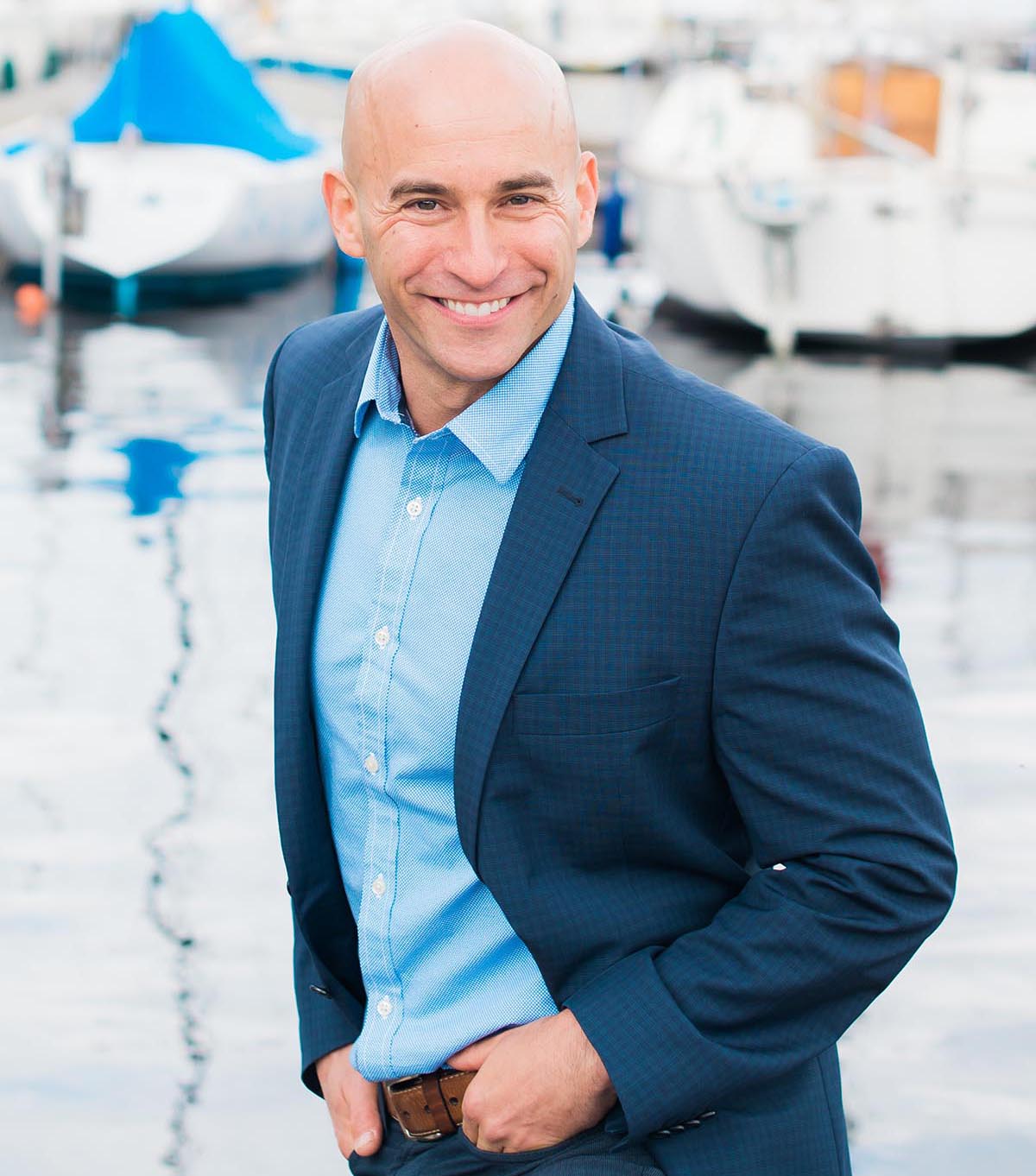 Founded by a proven
waterfront specialist
With over 13 years of experience in waterfront sales and development, Jeremy Levitt is honoured to share his passion for this region with others.
He has owned and directed an international real estate franchise. During such time, he received numerous honours for his ongoing success. Jeremy Levitt was the number one realtor in Quebec for gross sales production and ranked within the top ten out of more than 8,000 in Canada (Century 21 Canada).
Jeremy Levitt also held the position of Senior Vice President, Sales for the world's most recognized luxury real estate brand. He was responsible for creating international marketing plans while expanding business opportunities to new locations.
He approaches life with an unparalleled motivation to help others realize their dreams and experience how amazing life in the Laurentians truly is.